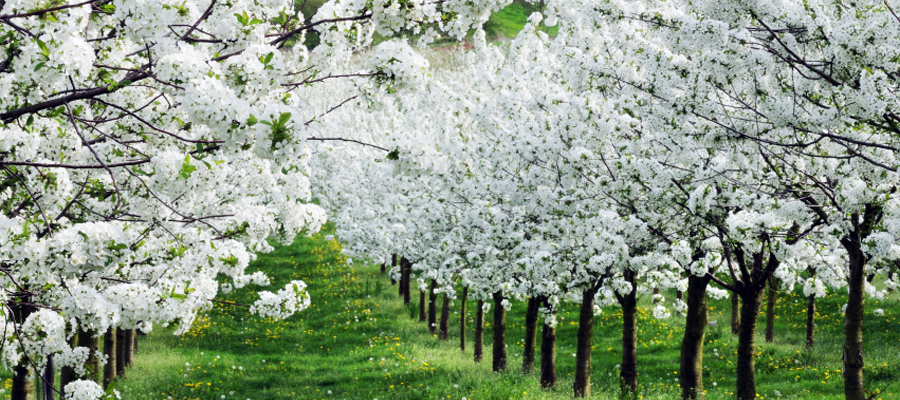 Our Products
Our commitment to raising quality northern grown plant material is an ongoing process.

We are constantly field testing new varieties of trees and shrubs, and determining their hardiness to this climate. We hope our years of growing experience will be evident in our product. Most of the plant material we raise and sell is heavily developed finished stock, ready for its journey toward making your landscapes "award winning".

We have a very large selection of the items listed under products available for pickup from our salesyard throughout the season. All orders dug from the field are placed in regular burlap. Due to increasing cost of material, any orders requesting treated burlap will include an additional charge. Our trees and upright evergreens are placed in Vermeer dug 21", 24", 28" or 32" wire baskets.